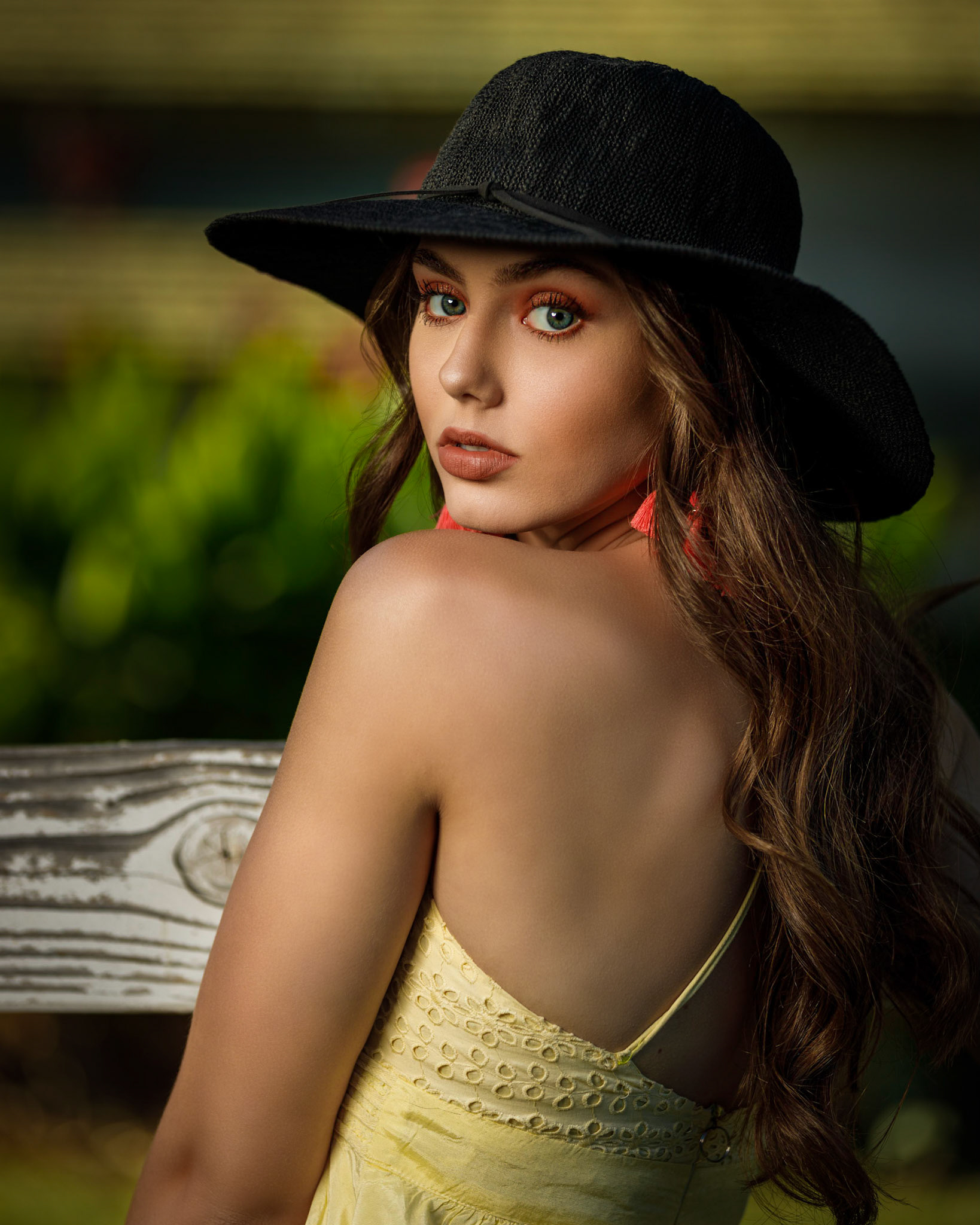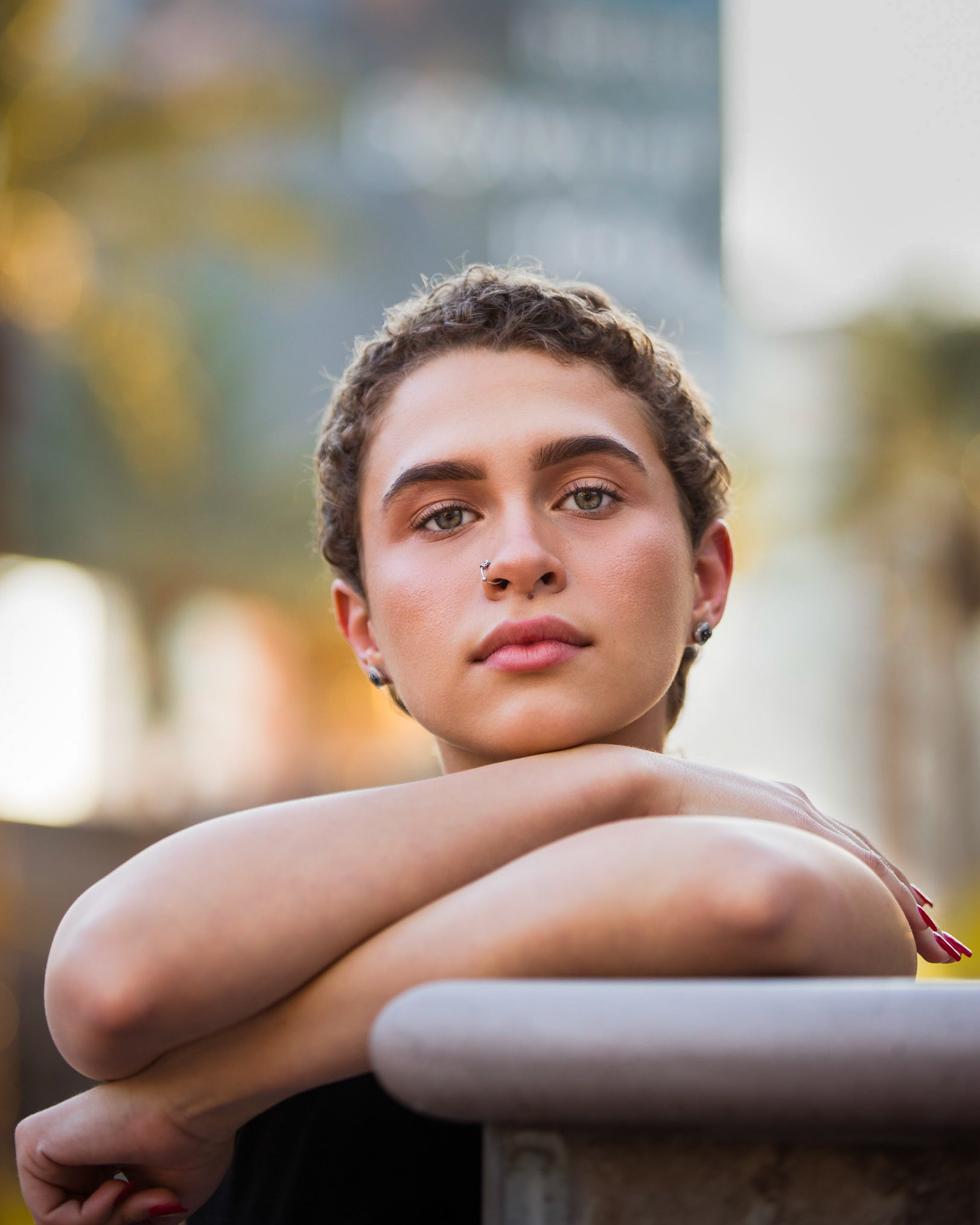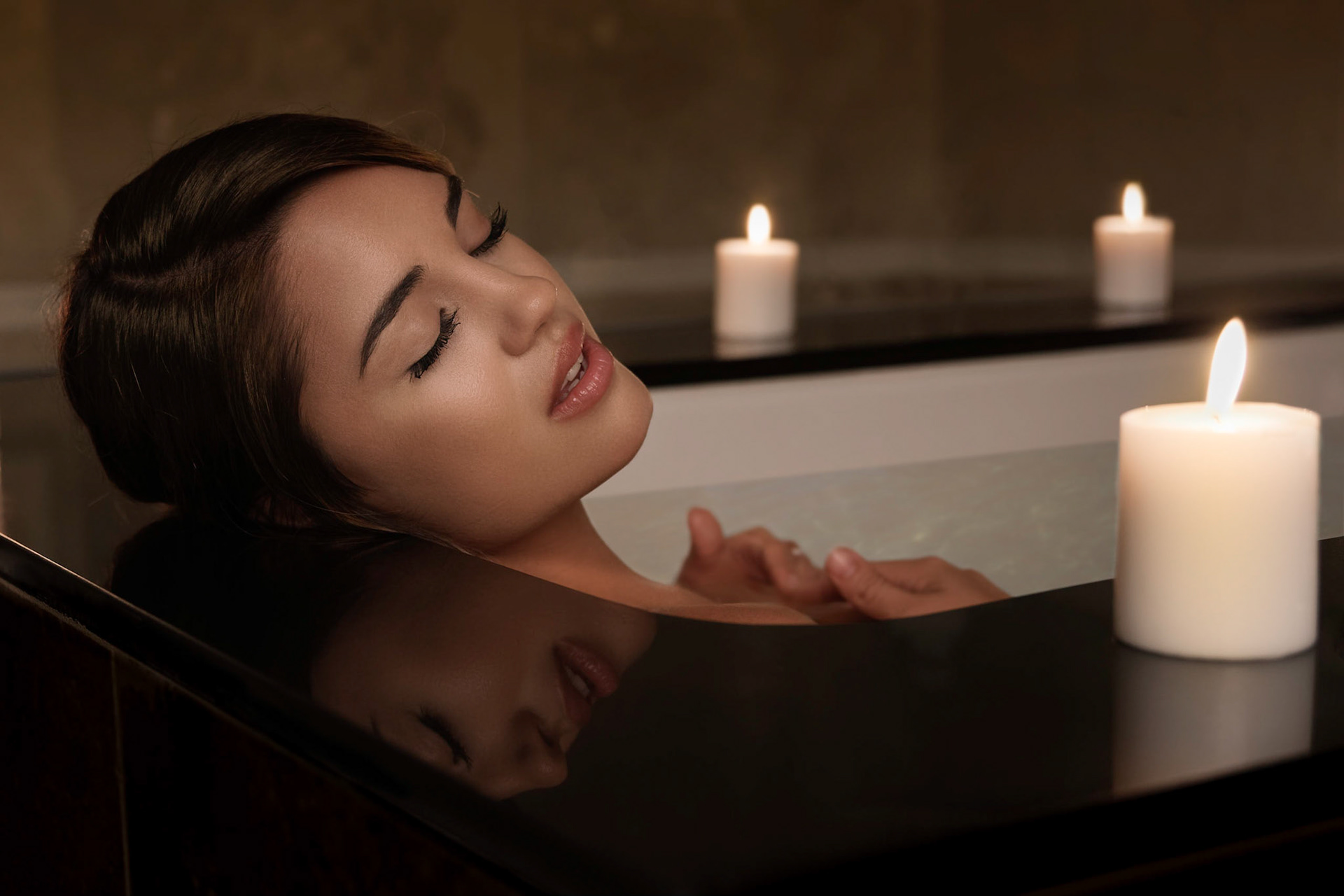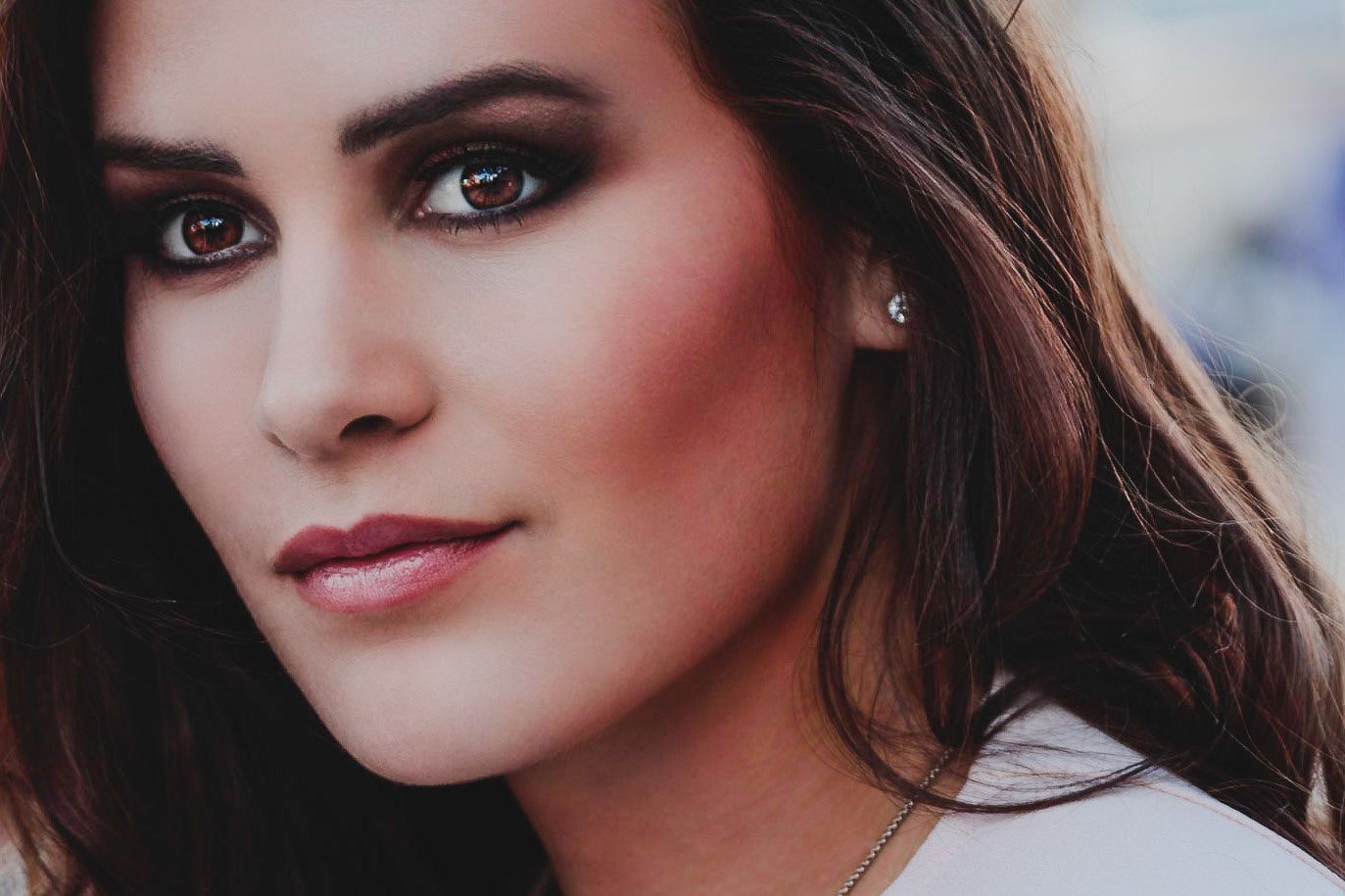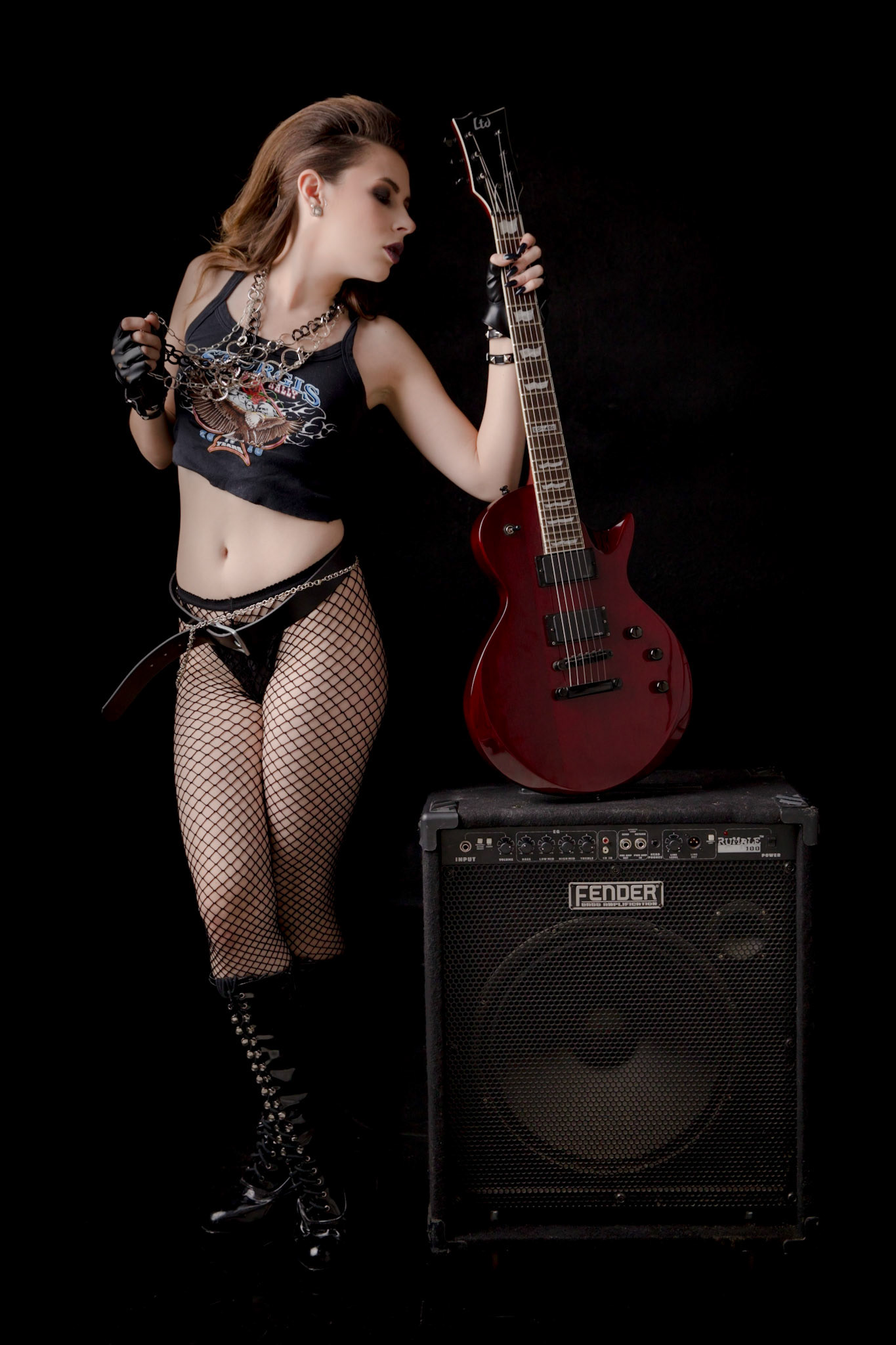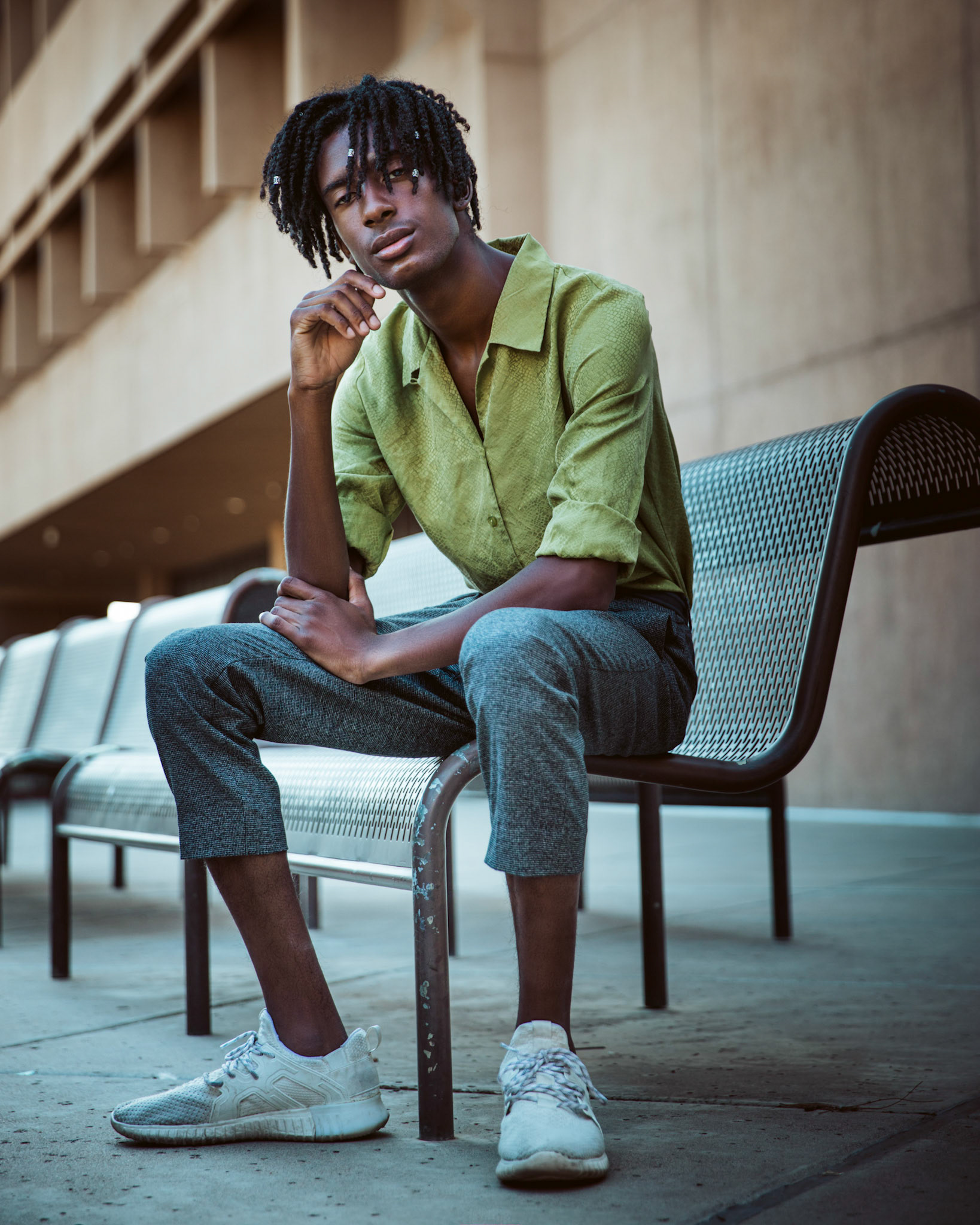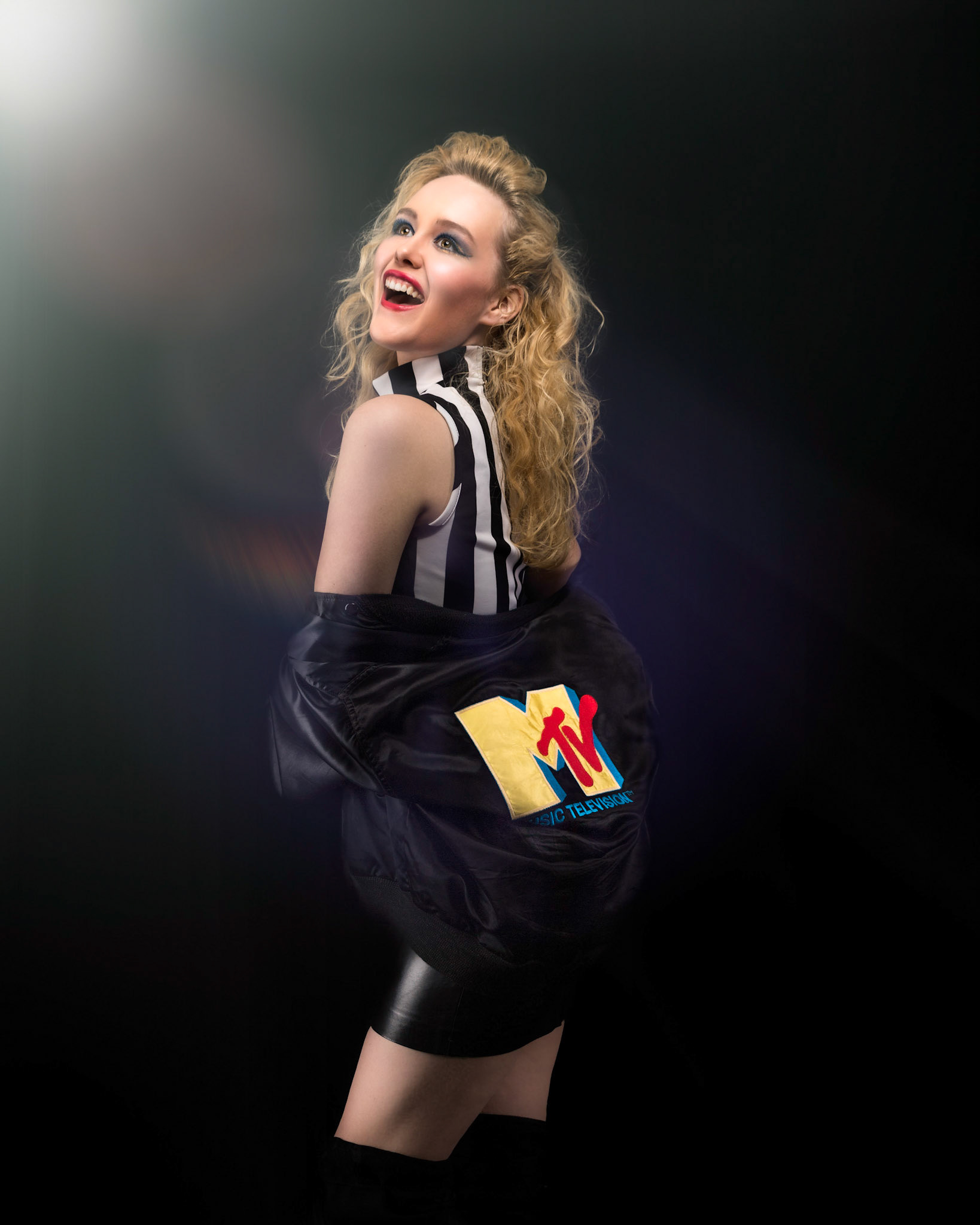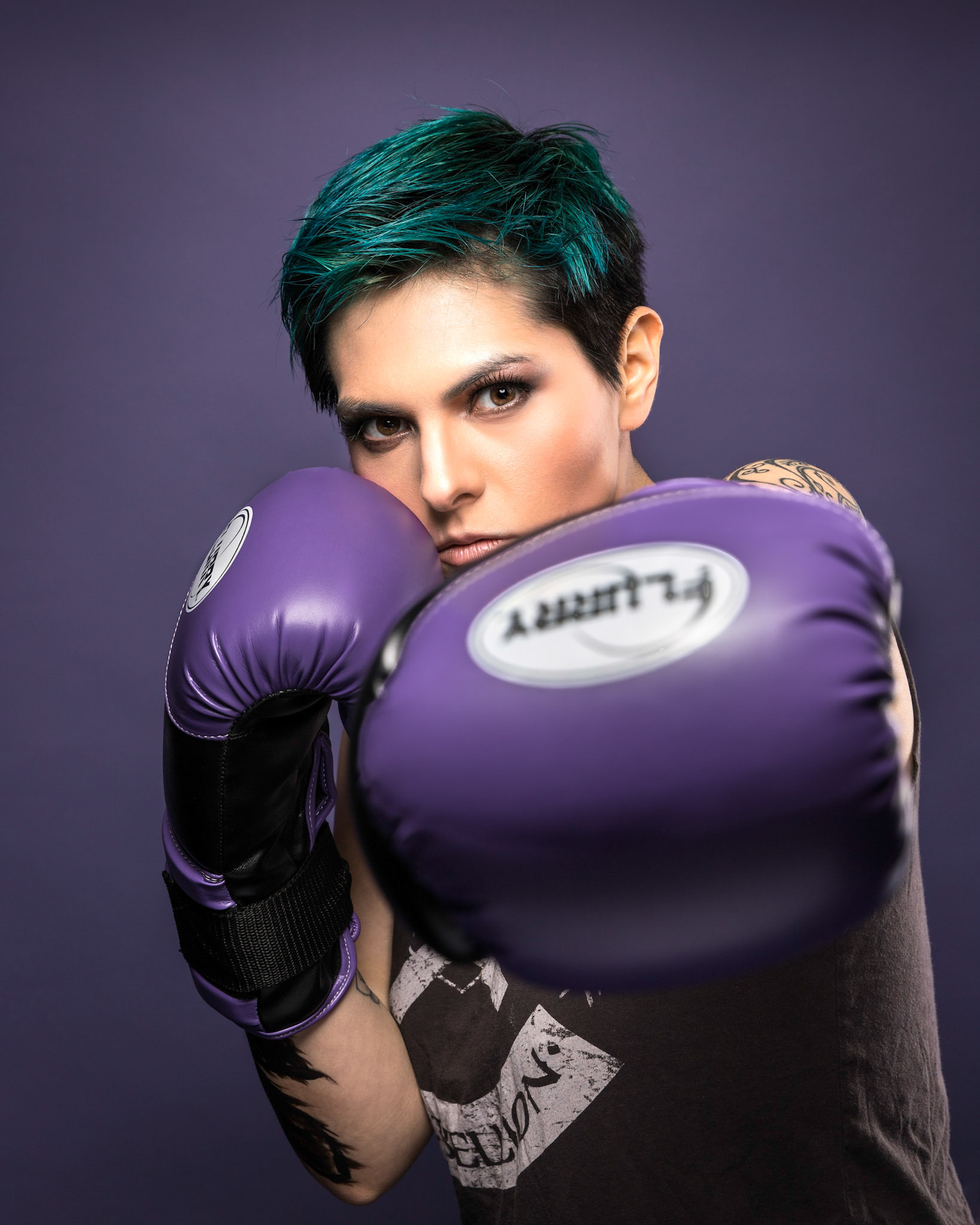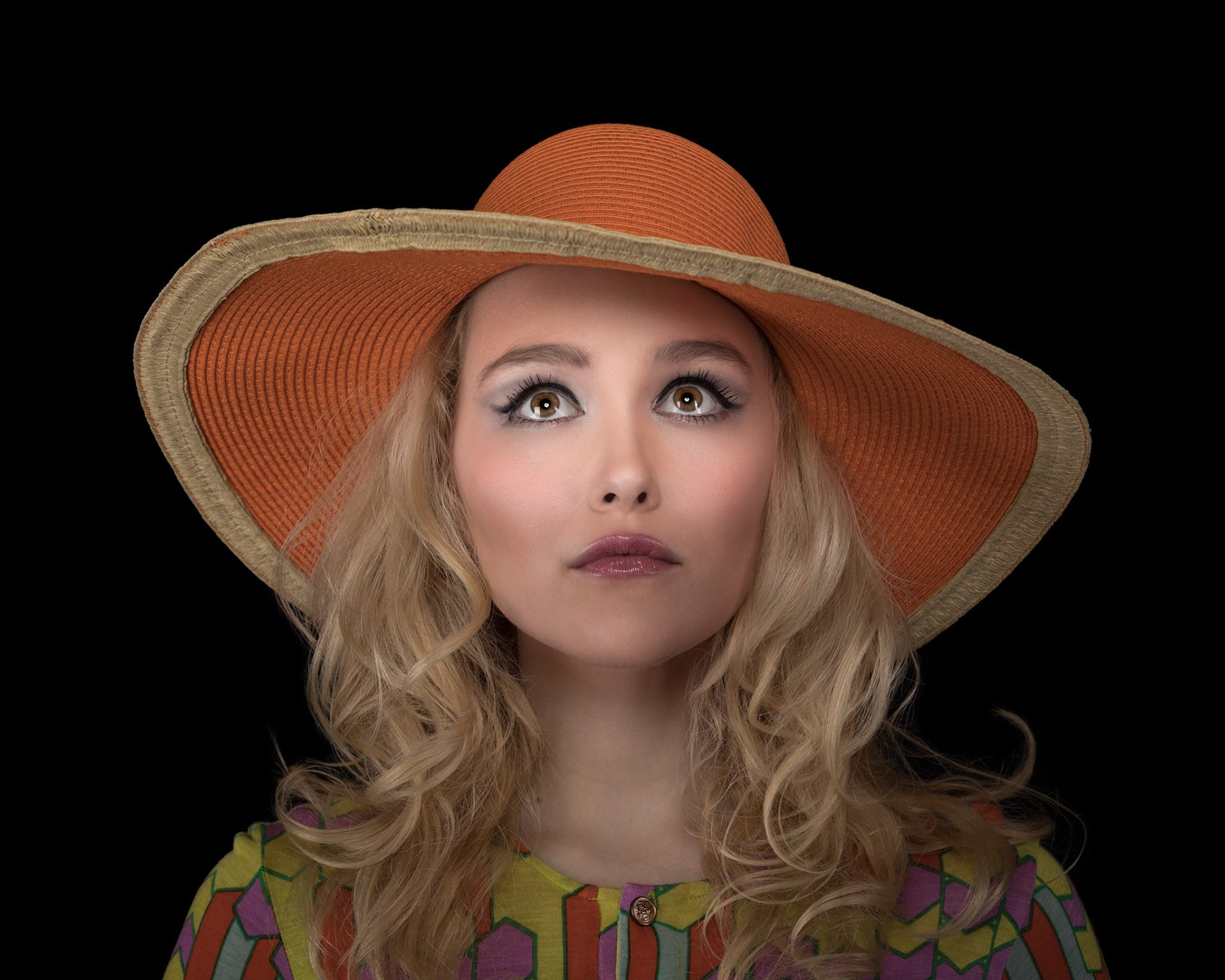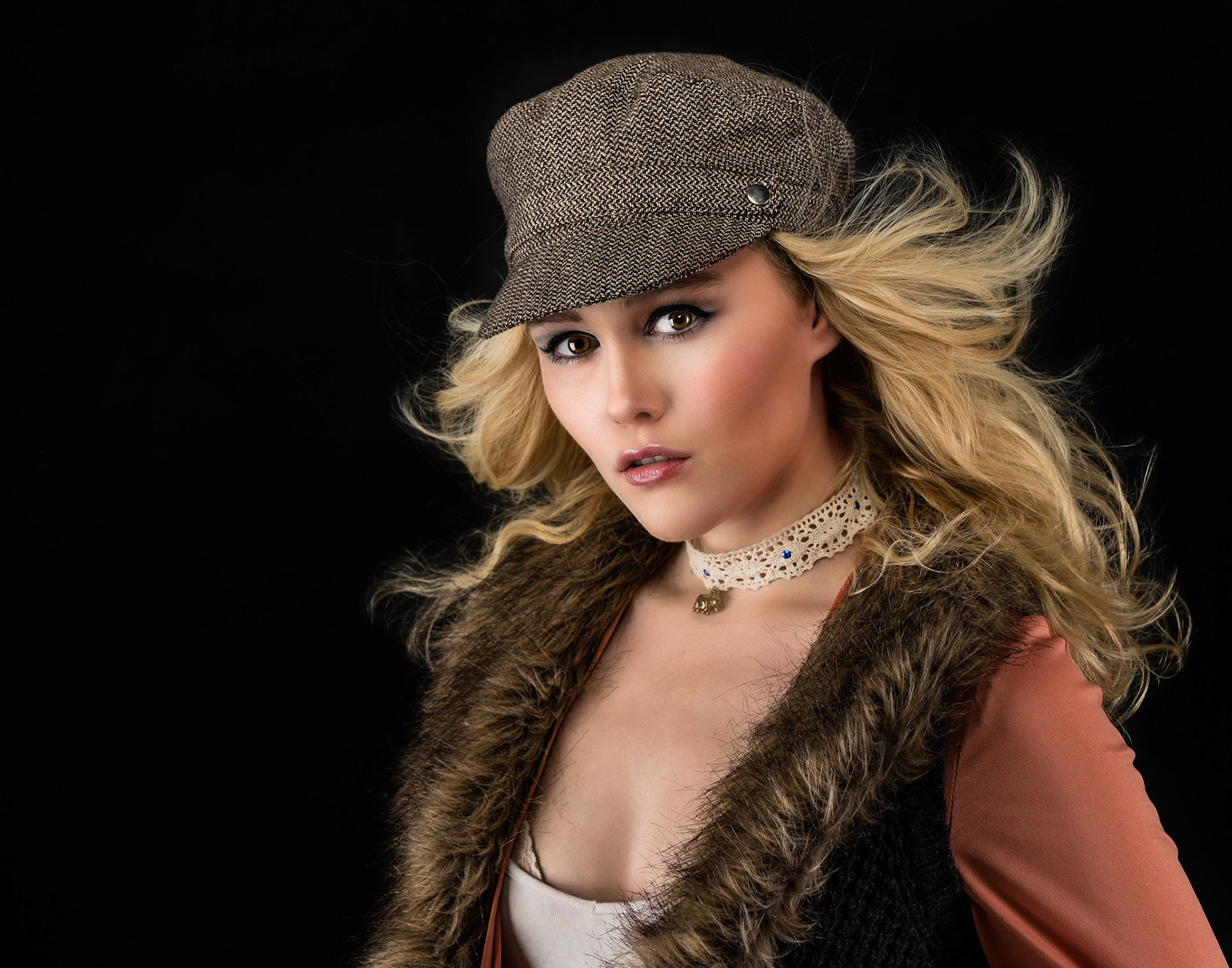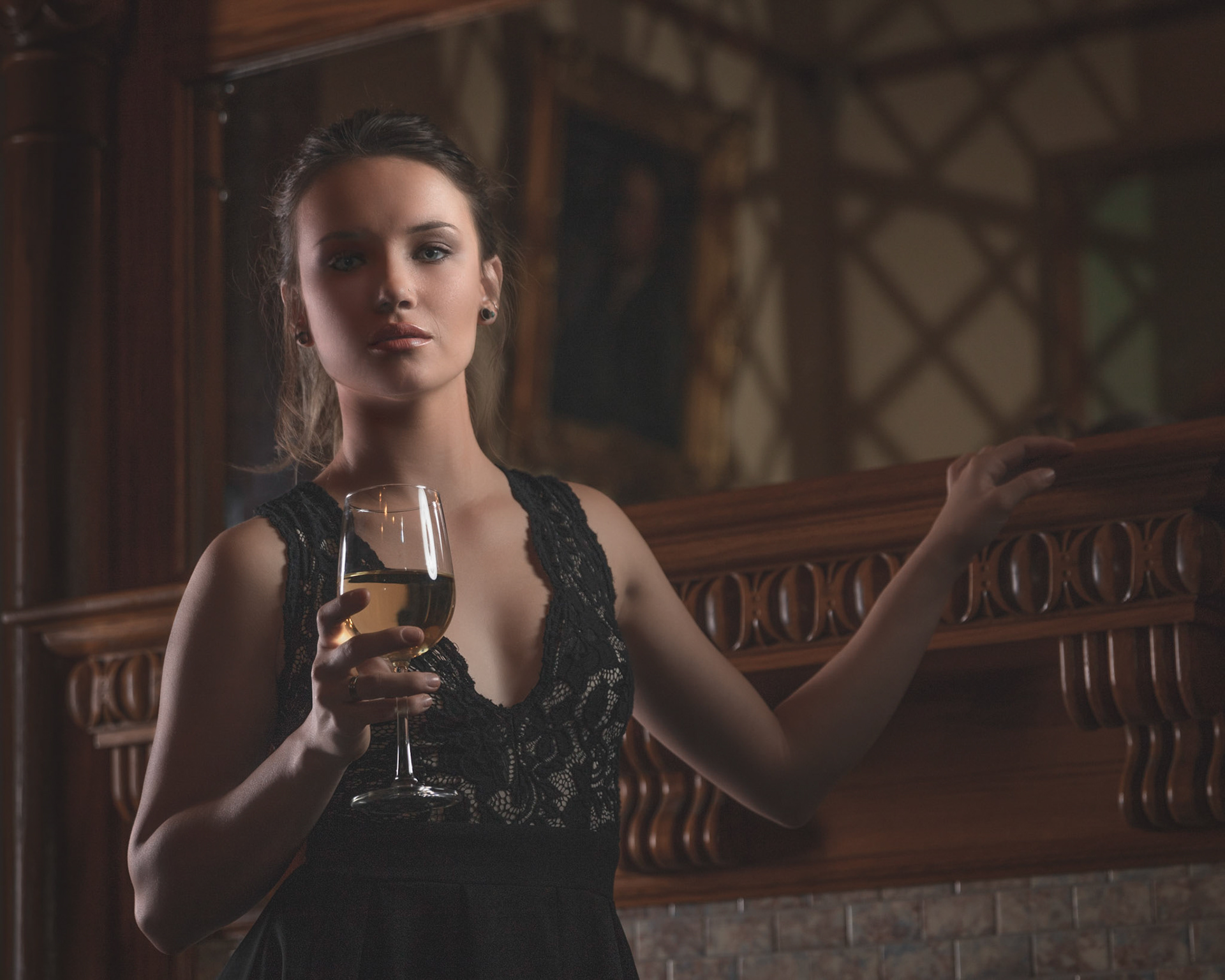 Art That Is You! 
You've always wanted to be a rock star, race car driver, cosplay superhero or Hollywood starlet. Whatever your passion, your secret, or crazy vision; we make these things happen every day for people just like you.
We create big beautiful, expressive and fun heirloom art pieces that will last for generations. "Wait, I'm not beautiful, expressive or fun," you say. We have a great team of stylist, designers, makeup artists and photographers that will work with you to make your vision a reality.
If you want something different, something crazy, adventurous, sexy and fun, you've come to the right place. You are guaranteed to be delighted. Please look through our portfolio. See if you like our style. If you have any questions or are ready to book a free consultation, please fill out our 
contact form
.
You have practically nothing to lose.